Amy Barry City Council, District 7, 2013.
This is a 2013 project for client Amy Barry who ran for Salt Lake City Council District 7. Although a realized project, the lawn photo is a prototype for the actual printed sign. This project is a result of a collaborative community-building effort.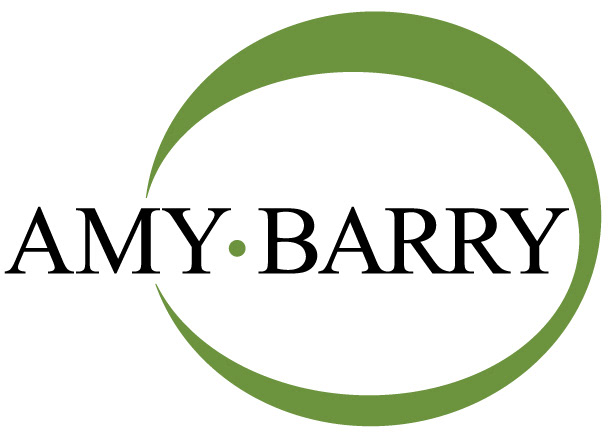 Amy Barry, City Council District 7, 2013 Campaign.